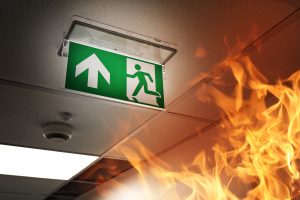 CPPFES2005A: Demonstrate First Attack Fire Equipment
PUAWER005B: Operate as part of an emergency control organisation
PUAWER006B: Lead an emergency control organisation
By combining the above three units of competency, you will ensure that both yourself and or your staff receive the knowledge to quickly identify the various types of extinguishers and ensure that they are safely used. The correct operation of Fire Hose Reels and also Fire Blankets is provided to participants.
The Roles and Responsibilities of Wardens and Chief Wardens is described to ensure all requirements of AS3745 are confidently and adequately undertaken during an emergency situation.
Should participants only want to complete one of the above units of competency, please complete the registration section in the unit of competency you wish to complete.
Course Duration: 8hrs
Course Cost: $320.00
Pre-Requisites: Nil